Singular for Gaming
Level up your user acquisition and monetization
with next-gen attribution and analytics
Everything you need to power
faster growth for your games
Measure and report on all the channels you work with
Measure cross-platform performance across apps, web, SMS, referrals, email, and TV with Singular's open integration framework
Analyze ROI by combining attribution with leading cost aggregation
Powerful data connectors meet attribution to unlock granular marketing performance for every campaign, publisher, creative, and keyword.
Scale ad revenue with ad monetization attribution and analytics
Measure ad revenue across all your mediation and monetization partners and tie it back to acquisition costs.
Block more fraud with best-in-class fraud prevention
Keep your ad budgets focused on real users and avoid misreporting with more detection methods and pre-attribution fraud rejection.
Futureproof your game's growth with superior SKAdNetwork analytics
Manage SKAdNetwork postbacks and define conversion models with Singular SKAN, the market's most comprehensive, 100% compliant solution for iOS.
Complete access to analysis-ready marketing data where you need it
Load attribution, ad spend, creatives, bids, and ad monetization data directly to data warehouses like Redshift, Snowflake, BigQuery, and more.
The MMP of choice for leading gaming apps
Ready to level up your growth game?
End-to-End Marketing Growth With One Simple, Holistic System
Make better, faster optimizations with superior ROI and performance analytics
Analyze the impact of every ad dollar by automatically connecting and combining cost data from thousands of sources with attribution data. Gain incremental performance lifts by unlocking granular ROAS at the source, campaign, creative, publisher, and keyword levels. Plus, Singular is the only MMP that powers you to navigate your visual story by A/B testing and assessing your ad assets, whether image or video, side-by-side with their performance metrics.
Configurable cross-platform and mobile attribution for reliable measurement and insights
Define attribution settings for every channel and platform, like touchpoint prioritization, lookback windows, and inactivity windows at the source, and even link level to properly measure every touchpoint in the user journey. Singular supports more attribution methods than any other provider including customized re-engagement flows, multi-touch tracking (MTA), SKAdNetwork, UTM tracking, website-to-app attribution forwarding, and even cross-device attribution.
The most robust Ad Monetization Attribution and Analytics solution
Singular provides the most robust Ad Monetization Attribution and Analytics solution. We work with all monetization ad networks and mediation partners, provide a dedicated Ad Monetization performance report for Monetization teams to optimize ad revenue, and enable User Acquisition teams to account for ad revenue in their ROAS calculations. We offer more ad revenue calculation options than any other provider, ensuring you have the ideal setup for your apps.
All your analysis-ready data, delivered where you need it with our built-in ETL
Load mobile attribution data, web attribution data, cross-platform tracking, ad revenue, and upper-funnel data like cost, creatives, and bids. Singular Data Destinations writes aggregate and user-level data tables directly into your databases, storage solution, and reporting tools. Singular supports all leading databases including visualization tools like Tableau and Looker, and file-based storage tools like S3 and SFTP.
Fraud prevention designed by the world's foremost cyber-security experts
Singular's Fraud Prevention Suite utilizes more detection methods than any other solution to catch the most fraud and save customers hundreds of thousands of dollars per month. Singular's Fraud Prevention acts in real-time to block fake impressions, clicks, installs, and conversions pre-attribution. This alleviates time-consuming reconciliation with partners and ensures fraudsters never get paid
Evaluate how you measure up in the industry with Benchmarks for Gaming
Singular is the only mobile attribution solution that provides benchmark data for the gaming market so you can compare your performance against other industry players and identify performance gaps and opportunities. Gain a market snapshot of gaming industry ad spend and marketing results and analyze ad networks' major KPIs (eCPI, CPM, CTR, CVR and oCVR) to improve your budget allocation. Easily segment benchmark data by vertical, country, region, and platform and view in relation to your own usage (per app), or as a general view.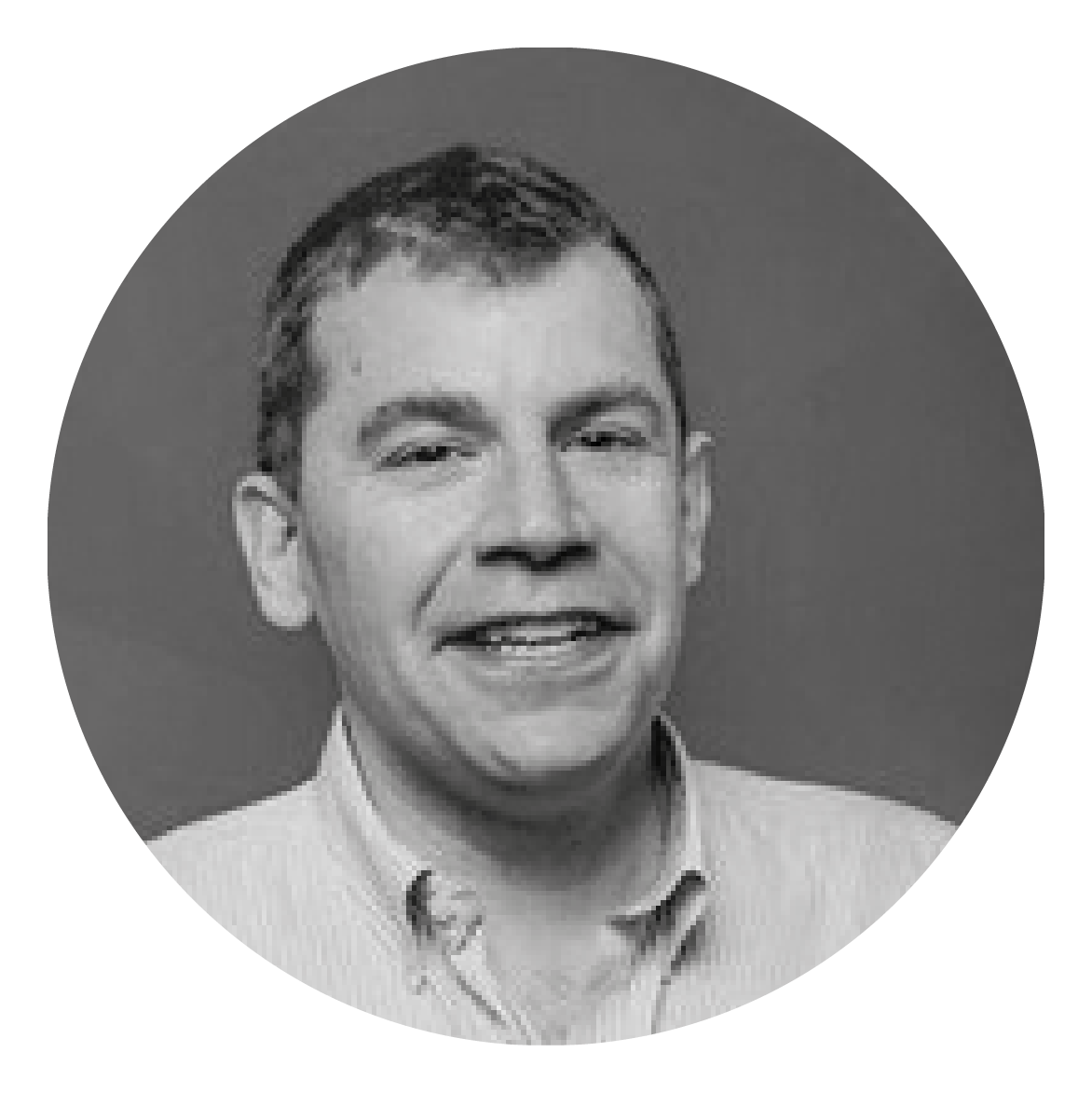 Rovio's server-to-server integration with Singular ensures quality and privacy of our players' data, enables us to validate once and rapidly roll-out across our portfolio, and provides flexibility to customize our user acquisition SKAdnetwork tooling building on top of Singular's capabilities.
Futureproof your gaming growth today!