Blog
UNIFY 2019 in pictures (sneak peek)
UNIFY 2019 was amazing. We had great speakers from major brands, good food, and a gorgeous setting in Napa, California.
But don't take our word for it: check the pictures.
We can't really take the credit. Sure, our events team did an amazing job setting the stage, but incredible speakers from brands like Amazon, Nike, AirBnB, Glue, Rovio, N3twork, DraftKings, Lyft, and StitchFix shared deep insights on their business and on marketing in general.
With their wit and wisdom, UNIFY 2019 could hardly help be amazing.
We're going to publish many more details, including full video of individual sessions, over the next few weeks. And there are hundreds of pictures, the photographer tells us. But just to whet your appetite, here's a teaser.
UNIFY 2019 in pictures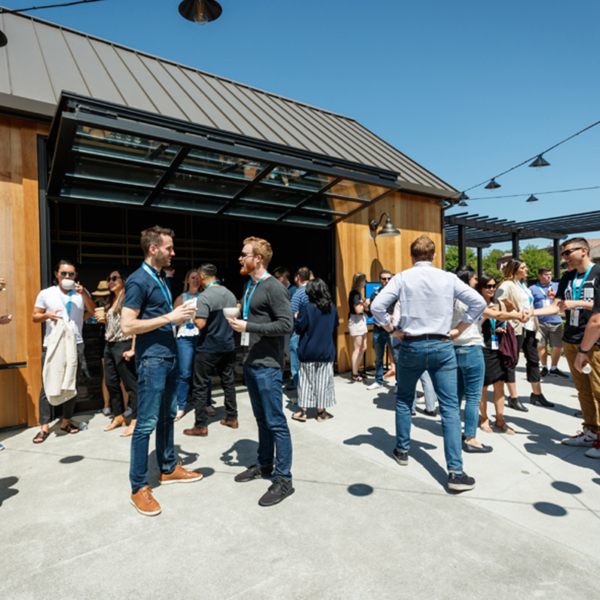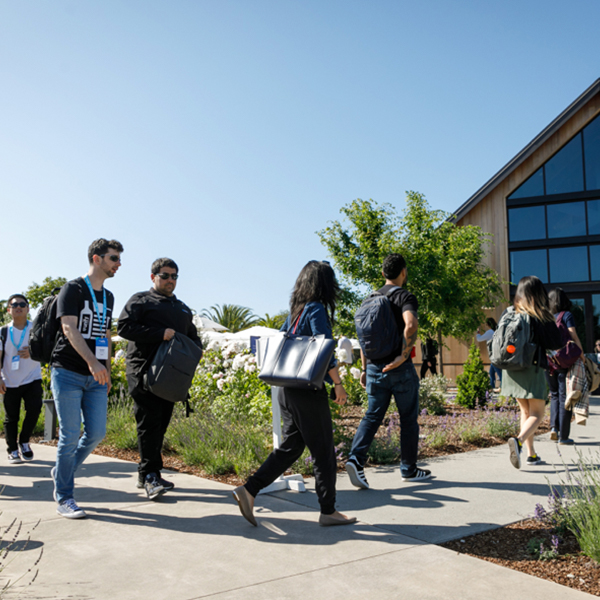 Over the next three to five weeks, we'll be publishing full video of sessions, along with partial transcripts. So even if you couldn't make it to UNIFY 2019, you'll be able to get a huge amount of the benefit of being there.
Maybe next year we'll see you in person at UNIFY 2020!
Stay up to date on the latest happenings in digital marketing
Simply send us your email and you're in! We promise not to spam you.